You've probably heard that pumpkins are technically fruits even though they taste like vegetables. But which label is accurate? We're here to answer this age-old question.
Nutritional yeast is a staple in the vegan community. Learn what makes this product so great and see our recommendations of the top five best nutritional yeast brands.
Evaporated milk is a common ingredient in many creamy soups, deserts, and sauces. Check out these great recipes for creating your own simple vegan substitute for evaporated milk at home.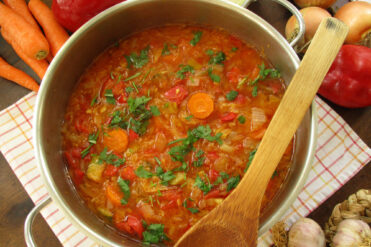 Cabbage is a low-calorie, nutritious veggie that makes the perfect food for those looking to detox, lose weight, and eat better in general. Here are our favorite cabbage soup recipes so you can enjoy more of this superfood.