Getting everything your body needs to thrive has never been harder. With processed foods around every corner and the price of fresh produce going up every day, most American men aren't meeting their daily recommended intake of essential nutrients.
This problem is even more exaggerated for men following a vegan or vegetarian diet that may be naturally lacking in some key nutrients.
That's why we put together this list of the best vegan men's multivitamins. These multivitamins are suitable for men of all ages and have everything you need to fill the gaps in your diet.
Best All-Ages Mens Vitamins at a Glance
What to Look For
When it comes to any supplement, quality ingredients and science-backed processes for acquiring those ingredients are key. At best, low-quality supplements are a waste of money. At worst, they could actually harm your body.
But even ensuring you're using a proven quality product isn't enough when it comes to a multivitamin. Here, you'll also want to make sure the product has the right blend of vitamins and minerals to meet your needs.
For men, there are five nutrients in particular that you want to make sure your multivitamin includes.
The first is zinc. Men require more zinc than women. And since both sexes struggle to get enough through diet, having this mineral represented in your daily multi is key.
Next is vitamin D. This important building block of the immune system is mainly obtained through exposure to sunlight rather than diet. And thanks to nine-to-five jobs, long winters, and sunscreen, most of us are deficient.
Vitamin A is another vitamin men need to make sure is included in their daily supplement. This vitamin is well-represented in vegan and vegetarian diets. But most men still struggle to get enough each day.
If you follow a vegan diet, you absolutely need a multivitamin with vitamin B12 in it. This essential nutrient is only found in animal products and bacteria. So unless you want to include a side of microbes with your meals, you'll need to supplement to reach your B12 needs.
Men's multivitamins rarely include omega-3 DHA, but if you can find one that does, grab it. This essential fat is important for brain health and cardiac health and most men don't get enough of it. If you follow a vegan or vegetarian diet, be sure your supplement's omega-3 is sourced from algae instead of fish.
Best Vegan Mens Vitamins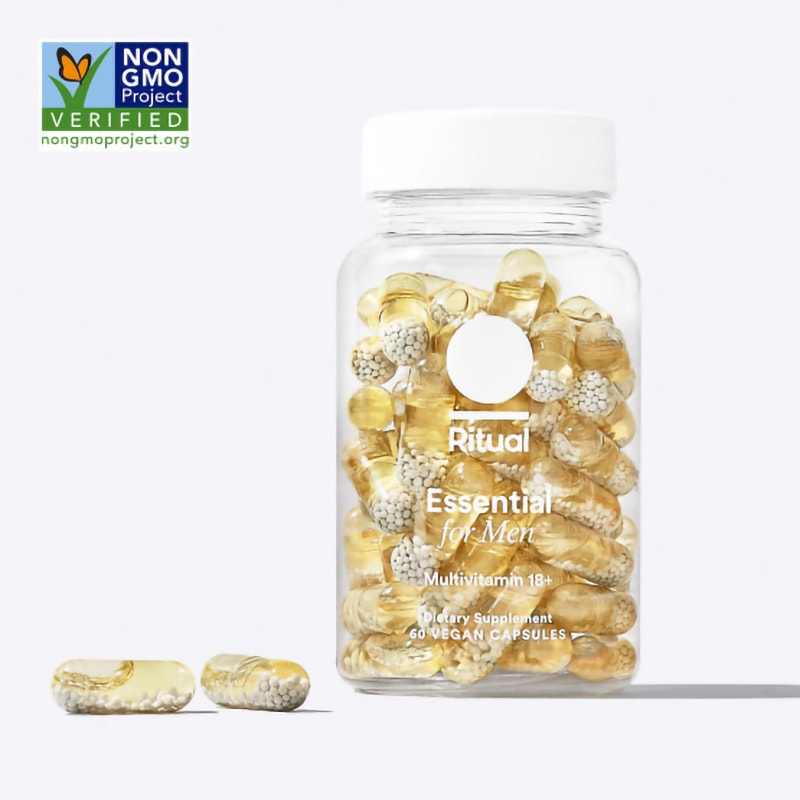 This high performance multivitamin delivers key nutrient players for men's health like Vitamin A, Vitamin D3, Vitamin E, Vitamin K2, Folate, Vitamin B12, Magnesium, and more.
This supplement features a delayed-release capsule design. In addition to being superb multivitamins for men who are vegan or vegetarian, they're also gluten-free, free of major allergens, and non-GMO.
Formulated with no artificial colorants or synthetic fillers, this multivitamin also contains vegan DHA from microalgae to provide 330 mg of Omega-3s. Omega-3 is a nutrient that can be difficult to get when following a plant-based diet.
Ritual also has a multivitamin specific for older men.
Essential for Men 50+ multivitamin contains the same ingredients as the all-ages formula, but with different amounts of five nutrients. For example, Ritual added more magnesium in Essential for Men 50+, since magnesium is believed to support bone health, a concern for men who are 50 and older.
One of the biggest drawbacks of using a supplement to meet your nutrition needs is that the vitamins and minerals are presented without important cofactors. These cofactors, which are naturally present in whole foods, help your body utilize the nutrient to broaden its impact. One simple solution to this problem is to reach for a whole-food multivitamin.
In this category, we recommend Garden of Life's Mykind Organic Men's Once Daily Multivitamin.
This multi is made with a blend of over two dozen nutrient-dense whole foods, including blackberries, beets, spinach, red cabbage, and holy basil. All ingredients are vegan and organic.
With 100% of your daily recommended intake of vitamins A, D, and B12, and enough zinc to fill any potential diet gaps, this multivitamin has everything you need. Most importantly, it includes vital cofactors to make those nutrients more effective at supporting your daily health.
If you hate swallowing capsules and tablets, then these awesome gummy multivitamins from Mary Ruth's are for you. These tasty papaya-orange flavored gummies are sugar-free and gelatin-free. They are made with only vegan ingredients and are lower in calories than the leading men's gummy vitamin.
This blend of vitamins and minerals includes all the essentials men need. And it has an extra dose of B12 to support those on a vegan diet. It also has a special blend of fruit juices, including tart cherry, that add as much nutrition as delicious flavor.
These gummies are recommended for men ages 14 and up. And one bottle contains 30 servings.
One thing most multivitamins lack that we could all use more of is probiotics. Garden of Life's Vitamin Code Men's Multi uses whole food nutrition and added raw probiotics and enzymes to support a healthy body and gut.
Like our best organic product pick, this one features a long list of raw, whole-food ingredients that provide nutrients and cofactors for better absorption. It features all essential vitamins and minerals, including vitamins A, D, and B12, and zinc. Much of the awesome nutrition from this blend comes from Indian gooseberry, a highly nutrient-dense fruit, and cultured brewer's yeast.
It also features L. bulgaricus and L. plantarum live probiotics and digestive enzymes including lipase, protease, and bromelain. These ingredients work together to strengthen the gut, support immune health, and help the body get more from the food you eat.
Unfortunately, because some of the enzymes come from animal products, this vitamin technically isn't vegan. However, it is suitable for vegetarians.
If you're after a vitamin that you can take every day without blowing the budget, Vimerson Health Multivitamin for Men is a great choice.
In addition to all the essential vitamins and minerals we've told you to look out for, this awesome supplement also includes some proprietary blends for added support.
The first is a male-specific blend with saw palmetto, stinging nettle, and more to support reproductive and urinary health. The second is an immune blend that includes echinacea and spirulina. And the third is an antioxidant and energy blend packed with nutritious whole foods like green tea, black currant, and cinnamon.
This supplement is soy, gluten, and dairy-free but is suitable only for vegetarians, not for vegans.
Looking for More?
Need a little something extra to round out your nutrient game? Here are a few more of our favorite vegan supplements: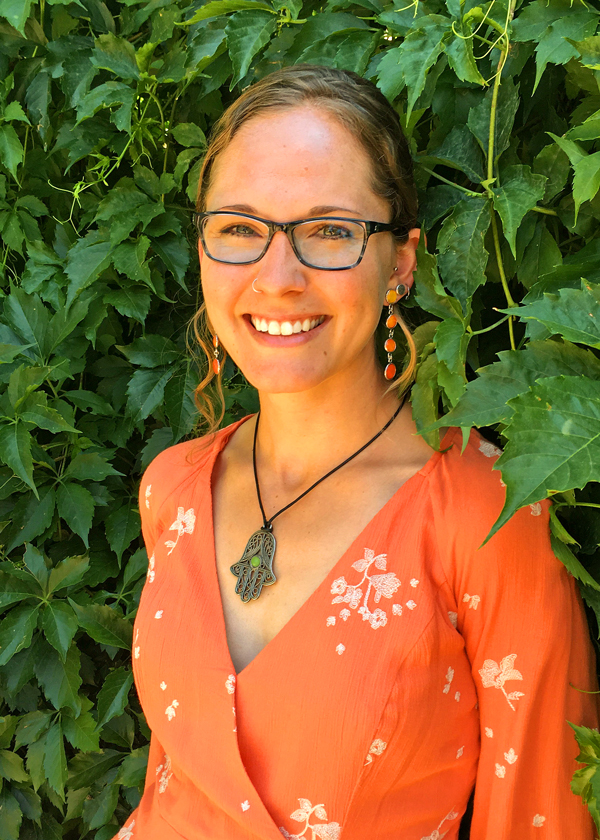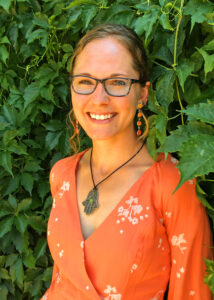 About the Author
Sara Seitz is a freelance writer living with type 1 diabetes. Her search for better health and better control of her blood sugars led her to a plant-based diet. When she isn't experimenting with new vegan recipes, she's helping spread the word about how plant-based is better for people and the planet. More articles by Sara.