Craving a sugary-sweet snack? There's nothing quite like the sumptuous taste of freshly-baked cookies. If you're a vegan, you don't have to miss out on this—one of life's small pleasures. Let's take a look at the best vegan cookie recipes online.
1. Best Vegan Chocolate Chip Cookies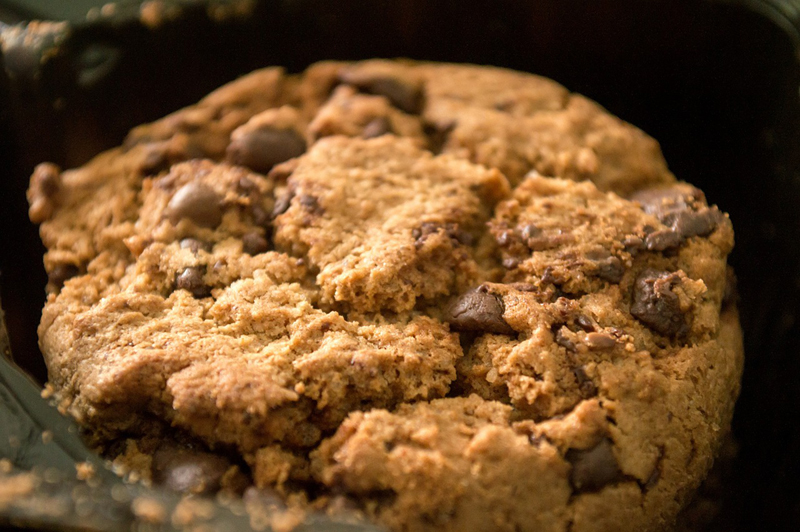 Chocolate chip cookies are the epitome of baked goods. Each bite boasts oodles of flavor combined with bursts of chocolaty goodness. Baker by Nature offers an excellent recipe using coconut oil, rather than butter, and a load of vegan-friendly ingredients to boot.
2. Best Vegan Oatmeal Cookies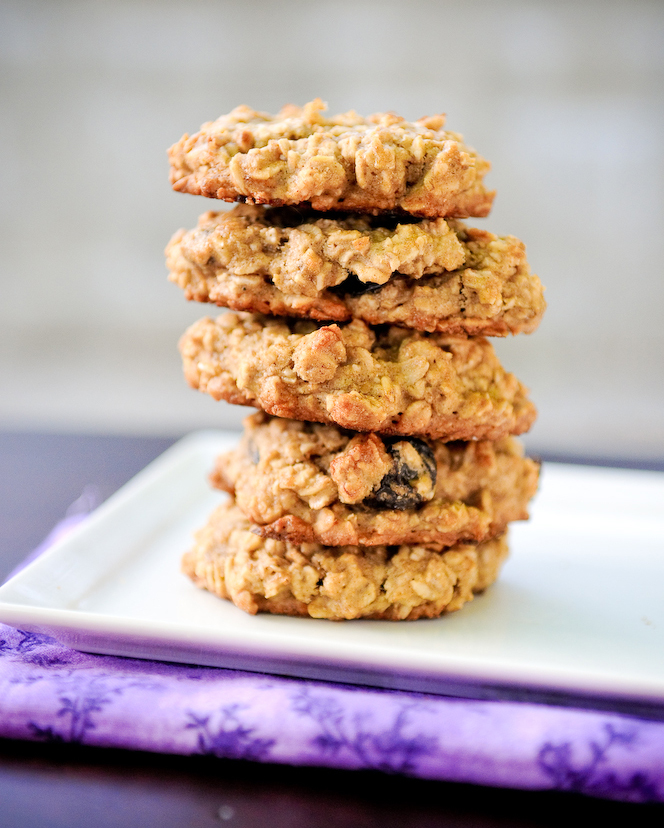 Looking for something at once delicious and wholesome? You can't go wrong with our vegan oatmeal cookies. It's a Clean Green Simple classic recipe that's been shared more than 10,000 times. It's vegan (of course!), but also gluten free and contains no refined sugars.
3. Best Vegan Sugar Cookies
Next up, let's talk about the best vegan sugar cookies. The Nora Cooks recipe to make soft cut-out cookies is sure to be a winner. Using the highest quality vegan ingredients, you can create cookies that look as good as they taste. Get creative with the designs.
4. Best Vegan Peanut Butter Cookies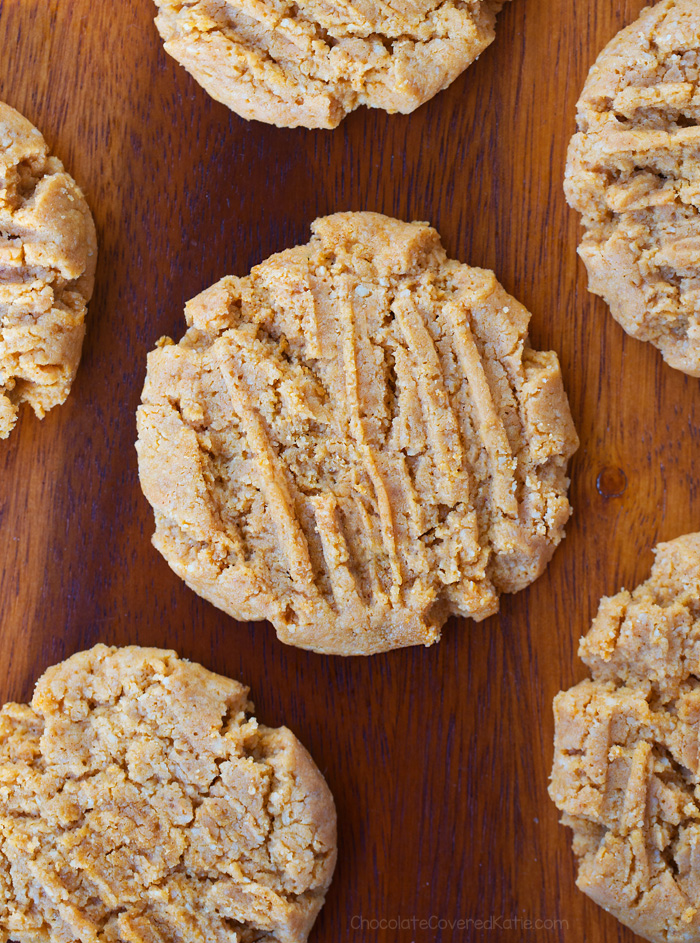 Calling peanut butter lovers! You're certain to fall head-over-heels for the vegan peanut butter cookies recipe from Chocolate Covered Katie. Packing loads of rich flavor and even a surprising ingredient, this particular recipe is one that you can use time and time again.
5. Best Vegan Shortbread Cookies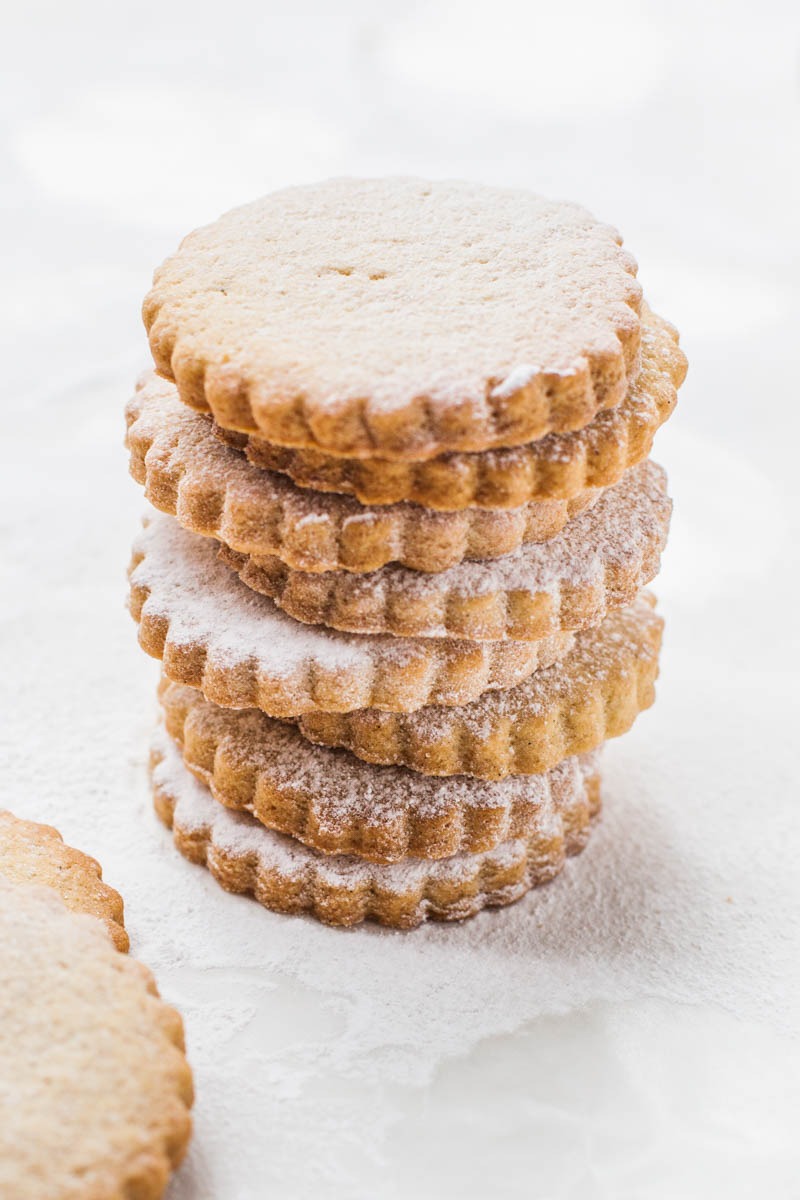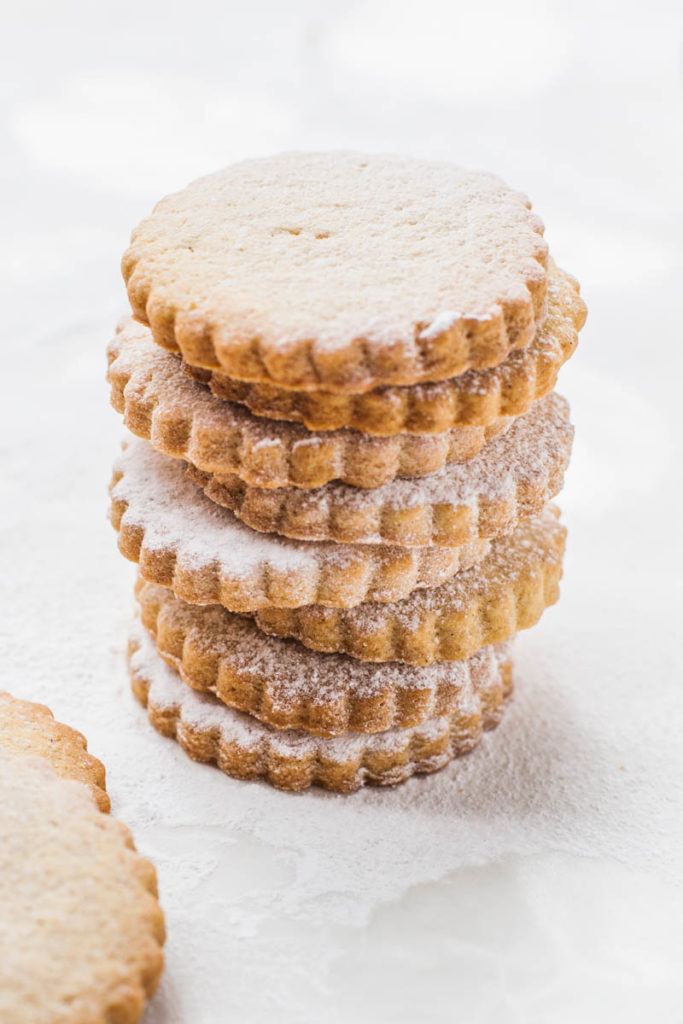 When it comes to the best vegan shortbread cookies, there's only one way to go. The Wallflower Kitchen recipe has it all—dairy-free butter, vanilla flavoring, and more. These make a perfect holiday treat but also work all year around too.
6. Best Vegan Gingerbread Cookies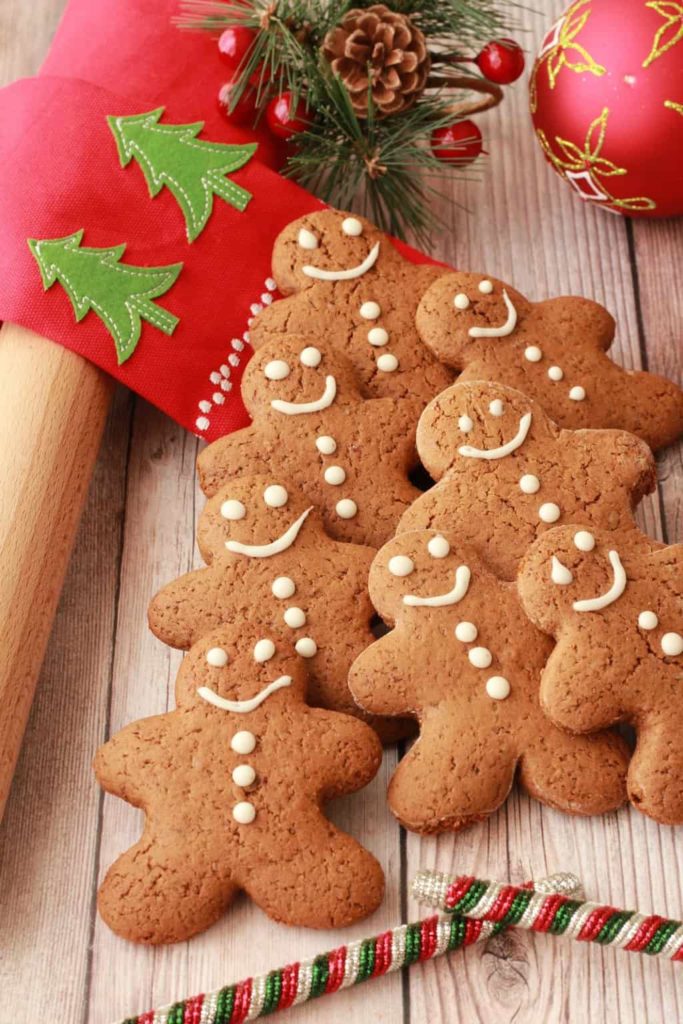 Finally, check out the beautifully festive vegan gingerbread cookies from Loving It Vegan. You can make these cookies into gingerbread men or use any shaped cookie-cutter. Nothing could be better than the lightly-spiced flavors here. Delish.
Side Note: Best Vegan Cookie Ingredients
Now that you've got the inside scoop on the best vegan cookie recipes, let's talk about ingredients. Here's a couple of hints to get you started when shopping.
Best Vegan Butter for Cookies
If you're looking for buttery flavor without the dairy, you can't go wrong with Miyoko's vegan option. The European-style spread works extremely well when baking. Check out our article on the best vegan butter brands for even more options.
Best Vegan Egg Replacer for Cookies
One of the biggest challenges in vegan baking is finding an egg substitute that performs as well as a chicken egg. Fortunately, cookie recipes aren't usually too egg-heavy, so it's easier to work with egg substitutes or omit them entirely. Our go-to egg substitute is a flax egg, which is super easy to make.
Are Chocolate Chips Vegan?
Not all chocolate chips are vegan. Many contain dairy, for example, so you should always check the labels for non-vegan ingredients. Look for dark chocolate options or even cocoa nibs, since those are less likely to contain dairy.
We like these Semi-Sweet Mini Chips from Enjoy Life Foods. In addition to being vegan, they're also non-GMO and allergy-friendly.
Are Vegan Cookies Healthy?
Remember, just because it's vegan doesn't mean it's healthy. The vegan cookie recipes above are probably much healthier than ones that contain animal products, but some of them still contain sugars and oils that may not be good for your health if you eat too much of them. Always use your own discretion and enjoy these special treats in moderation.
Ready, Steady, Bake!
It's time to dig out your cookie sheets and get started. We think these are some of the best vegan cookie recipes out there, but we haven't tried them all. What are your favorite vegan cookies recipes? Let us know in the comments.
[ratemypost]