Rich, intense, enticing; Kahlua is a deeply complex coffee liqueur. The star of favorite cocktails, including White Russians and Espresso Martinis, many consider this product to be a must-have in any well-stocked liquor cabinet. So, is Kahlua vegan or not? Here's what you need to know. 
The Short Answer: Is Kahlua Vegan?
Kahlua is NOT vegan. Although Kahlua Original was previously thought to be vegan, the official Kahlua website and the Kahlua entry at Barnivore were updated in June 2020 to indicate it is not.
According to Barnivore, the company that makes Kahlua looked closely at their suppliers and found that one of their sugar suppliers uses "a process that is not considered vegan-friendly." We don't know what that process is, but we do know that bone char is widely used by the sugar industry as a decolorizing filter, which allows the sugar cane to achieve a white color.
The brand's Ready-To-Drink line of premade cocktails—which include a White Russian, Vanilla White Russian, Mudslide, and Kalhua with Milk variety—are also not vegan. Unsurprisingly, the drinks contain milk and/or milk proteins, meaning they are unsuitable for vegans.
Kahlua Ingredients
Kahlua combines a silky texture with a creamy, intense flavor. While the brand's website doesn't include an ingredients list for the drink, Wikipedia states that the drink is made from rum, sugar, vanilla bean, and arabica coffee beans.  
The official Kahlua website also states that the Original product is free from allergens. However, if you're concerned about specific dietary needs, it's worth contacting their customer service team to check whether you can consume the beverage.  
Best Vegan Kahlua Alternatives
Since Kahlua isn't vegan, you might want to explore the wide range of vegan coffee liqueurs available. Let's take a look at three alternative options you may enjoy.
Kamora
Kamora is perhaps the best-known Kahlua alternative available in the U.S. It's less expensive than Kahlua, so it's often used to make drinks like White Russians and Mudslides if you order from a bar and don't specify you want Kahlua. But taste is subjective, and with its smooth mouthfeel and notes of vanilla, chocolate, and caramel, you may find you actually prefer the taste of Kamora. Give it a try!  
Allen's Coffee Flavored Brandy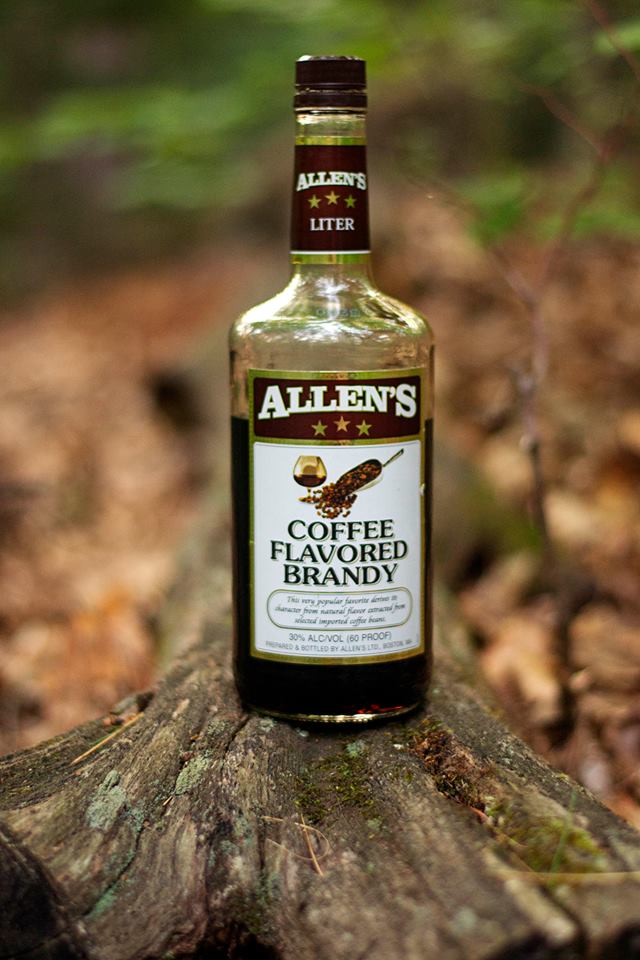 If you're interested in a coffee liqueur that packs a little more punch and offers a different flavor profile, try Allen's Coffee Flavored Brandy. This 60 proof naturally flavored brandy is considered a New England treasure and a true favorite in the state of Maine. The parent company, M.S. Walker, confirmed that the company uses no animal products, so this drink is also vegan-friendly.
Aber Falls Coffee & Dark Chocolate Liqueur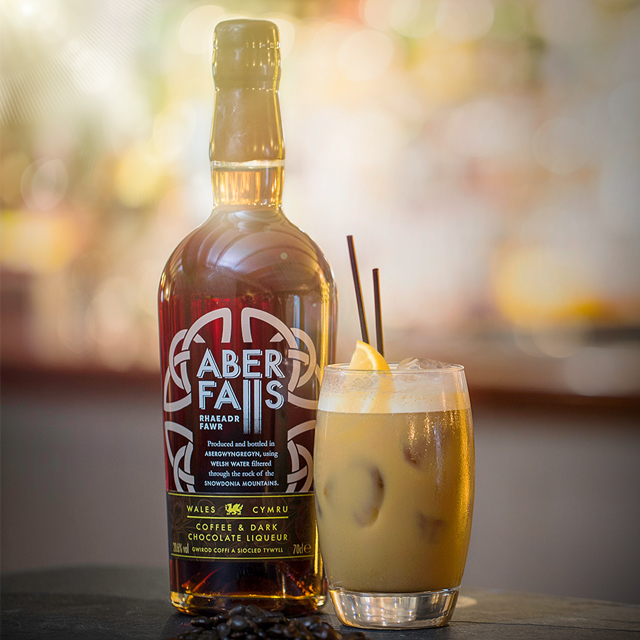 The Aber Falls Coffee & Dark Chocolate Liqueur is made in Wales, United Kingdom, which means that it may be hard to get your hands on. However, if you do manage to source it online, you're in for a treat. Inspired by the famous Espresso Martini cocktail, it includes hints of bitter dark chocolate and coffee. The company confirmed for us directly that they do not use animal products in this liqueur.
Make Your Own Kahlua
Of course, if you're handy in the kitchen, you could whip up a batch of your own coffee liquor. Our unique homemade Kahlua recipe takes just 20 minutes to complete. Infusing vanilla beans, dark chocolate, syrup, and a spirit of your choice, the homemade product tastes as good as any store-bought option. Why not give it a try?
The Bottom Line
The takeaway is that—no—Kahlua is NOT vegan-friendly. But the good news is there are loads of vegan coffee liquors to try and you can even make your own, too. The choice is yours.