In recent years, avocado toast has become extremely trendy—but it's clear that it's here to stay. Not only is the dish simple and delicious, but it's super versatile in terms of toppings. In fact, the endless topping possibilities might very well be the best part! Whether you're craving something savory, tangy, salty, or even sweet, there's a topping out there for you.
To start, make sure you know how to cut an avocado. This will save you a lot of time when making avocado toast. From there, customize your toast with this diverse list of vegan and vegetarian toppings:
1. Spices and Herbs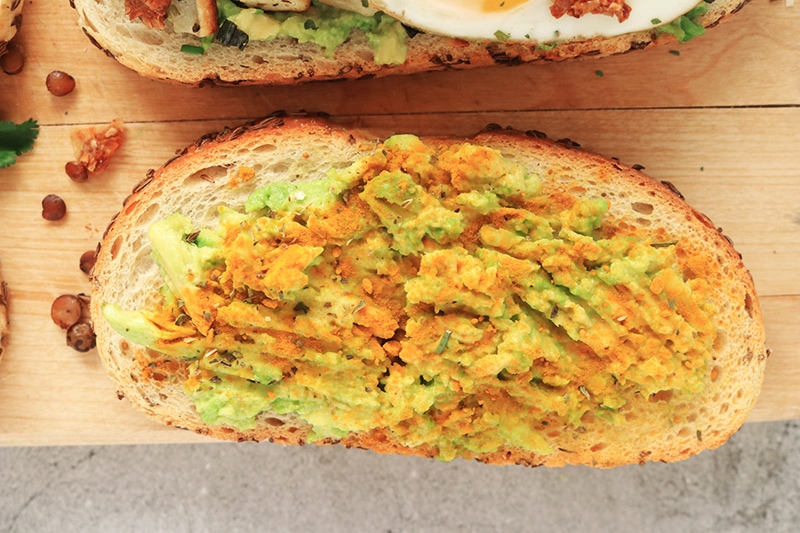 When in doubt, reach for spices and herbs. You can't go wrong with basic ingredients like ground black pepper or garlic powder, but don't be afraid to experiment with whatever you have in your pantry. Delicious options include:
dried or fresh herbs
chili powder
turmeric
dried ginger
sea salt
fennel seeds
2. Fresh or Cooked Vegetables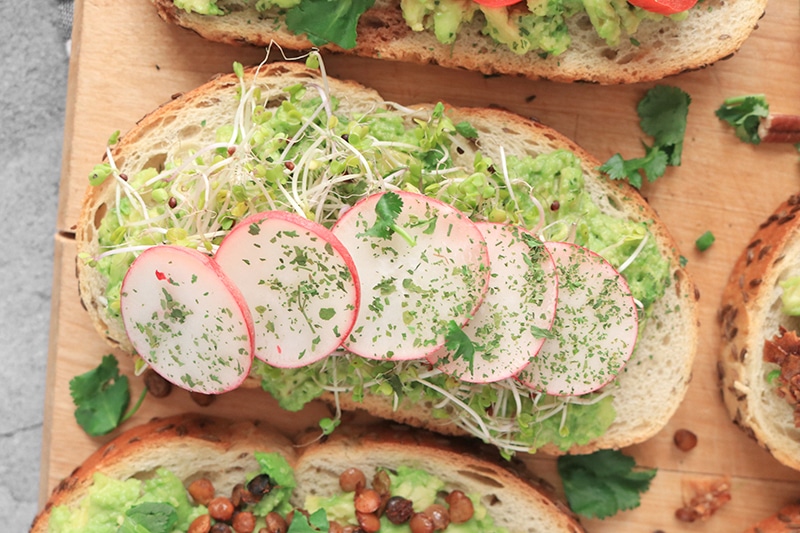 Put leftover veggies to good use by adding them to avocado toast. Since you don't need much for each slice, this option is perfect for those random bits and pieces. The are also countless possiblities, but here are some tasty ideas:
radishes
microgreens
leafy greens like spinach, arugula, or kale
mushrooms
canned artichokes
bell peppers
olives
3. Fruits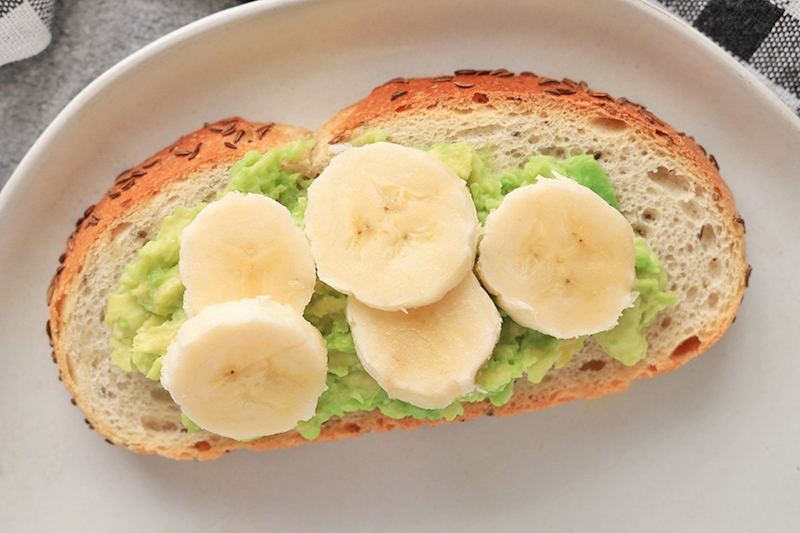 Although avocado toast is often eaten as a savory dish, it also works well with fruits. Avocado, after all, has a neutral taste that compliments sweet flavors. Try pairing the following fruits with nuts, seeds, and a drizzle of maple syrup:
sliced bananas
berries
apple slices
dried fruit (like raisins)
sliced figs
4. Nuts and Seeds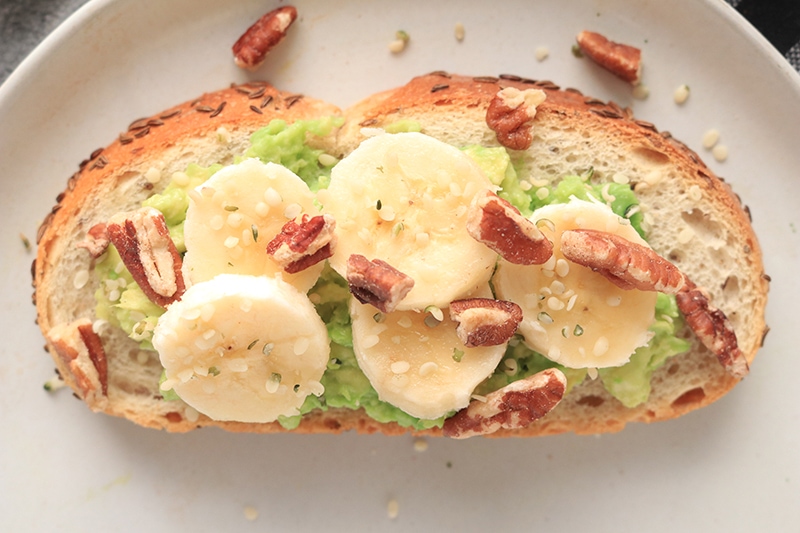 For an extra crunch, add a sprinkling of nuts and seeds. This option will add even more healthy fats to your meal, along with some plant-based protein. Ideas include:
pecans
walnuts
almonds
cashews
sunflower seeds
hemp seeds
flax seeds
pumpkin seeds
5. Cooked Lentils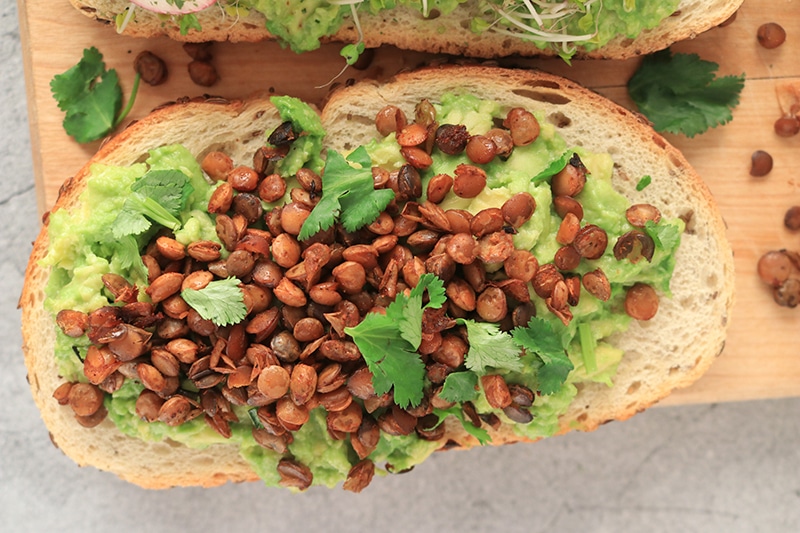 Make your avocado toast extra filing by adding cooked lentils. These tiny legumes are packed with fiber and protein, making them some of the best foods for increasing satiety and warding off hunger. Use leftover lentils from past recipes or cook them with your favorite spices.
6. Cooked Potatoes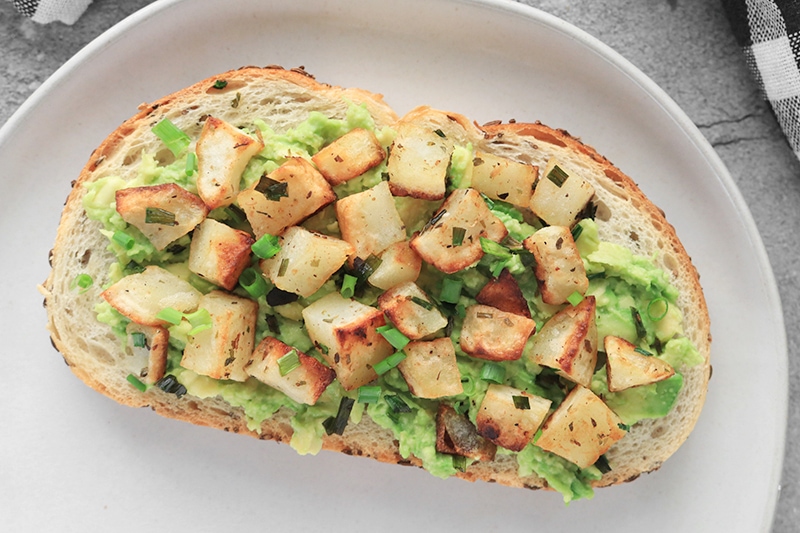 If you love home fries, you'll love this avocado toast variation. All you need to do is fry (or roast) potato cubes, then add them to your toast. Try this idea with white or sweet potatoes, depending on what you have on hand.
7. Eggs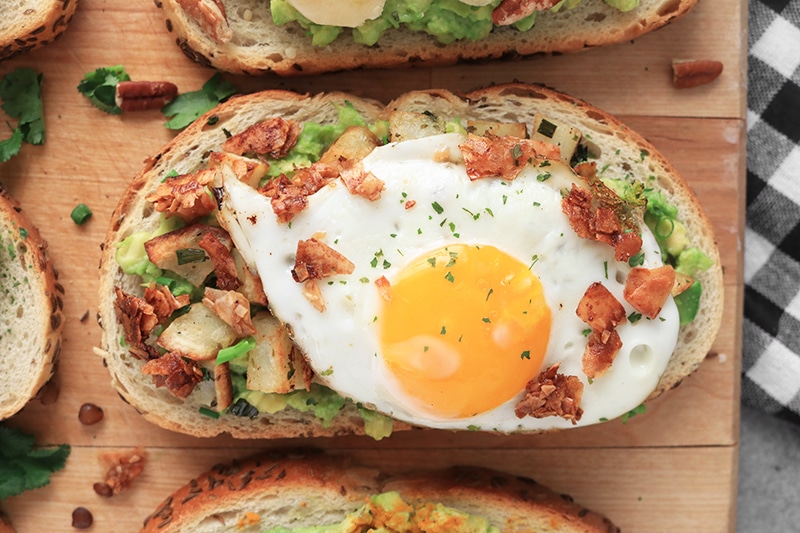 When it comes to vegetarian-friendly toppings, eggs are a must. Try avocado toast with scrambled, fried, boiled, or poached eggs—it's totally up to you. You'll need one egg for per toast.
8. Chickpea Eggs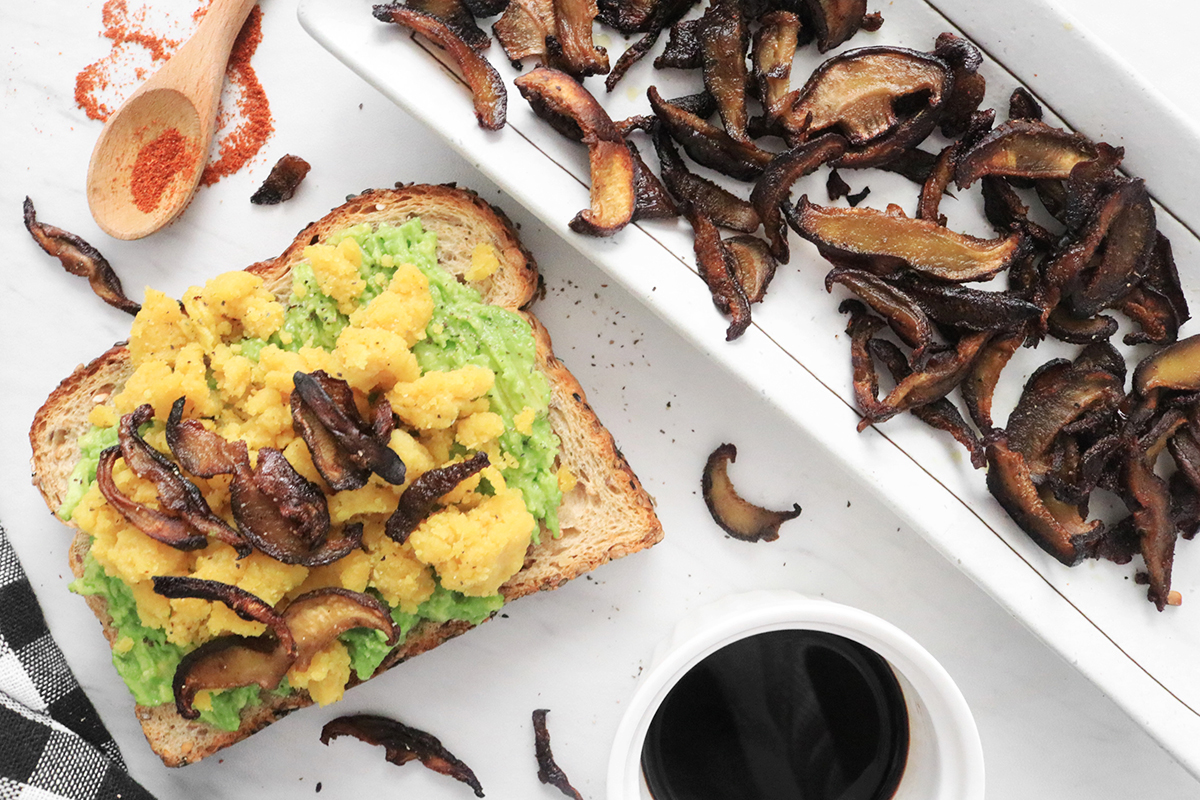 If you're looking for a plant-based "egg" option, try making eggs with chickpea flour. Simply follow our vegan omelette recipe and scramble the mixture as it cooks.
9. Plant-Based Bacon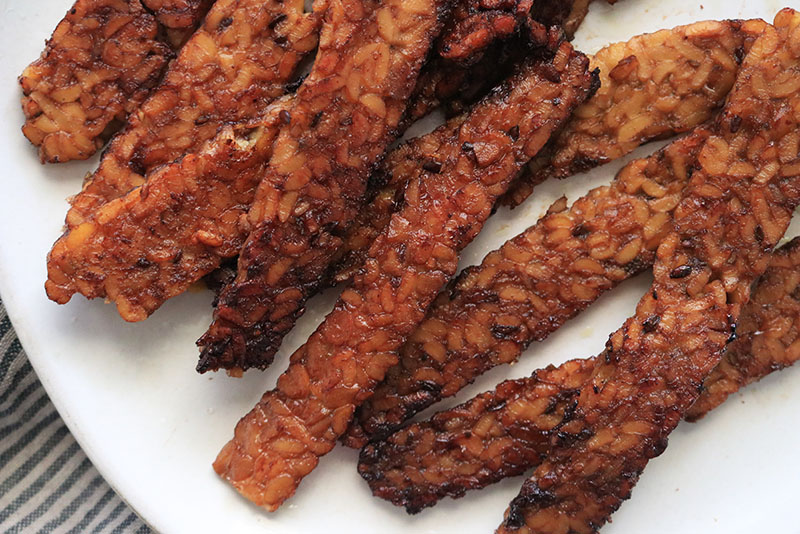 Vegan bacon can transform any dish, and avocado toast is no exception. Here are some of our favorite vegan bacon recipes:
10. Roasted Chickpeas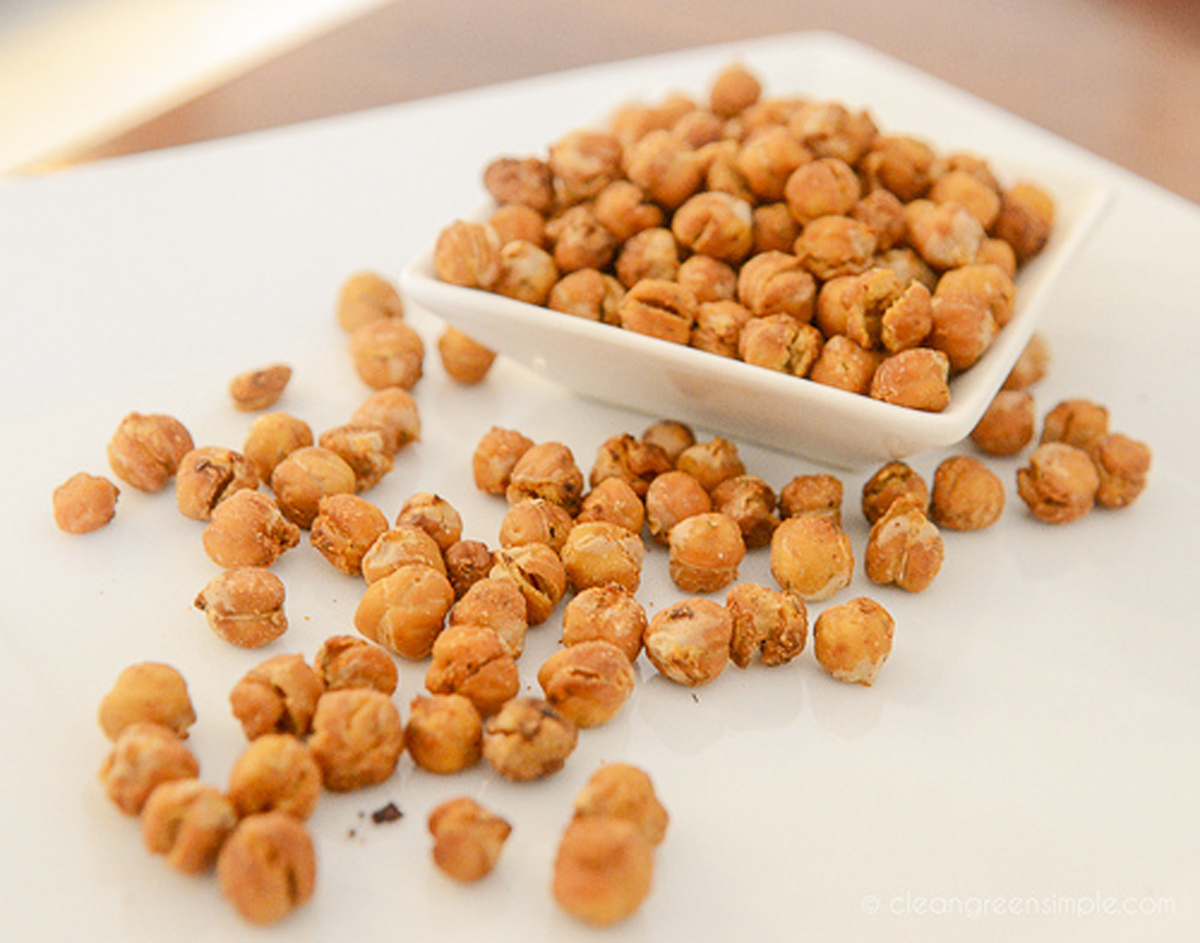 Although roasted chickpeas are often enjoyed as a snack, they taste delicious on top of avocado toast. You can also try this option with sautéed chickpeas—or if you're in a pinch, chickpeas right out of the can.
11. Cashew Cheese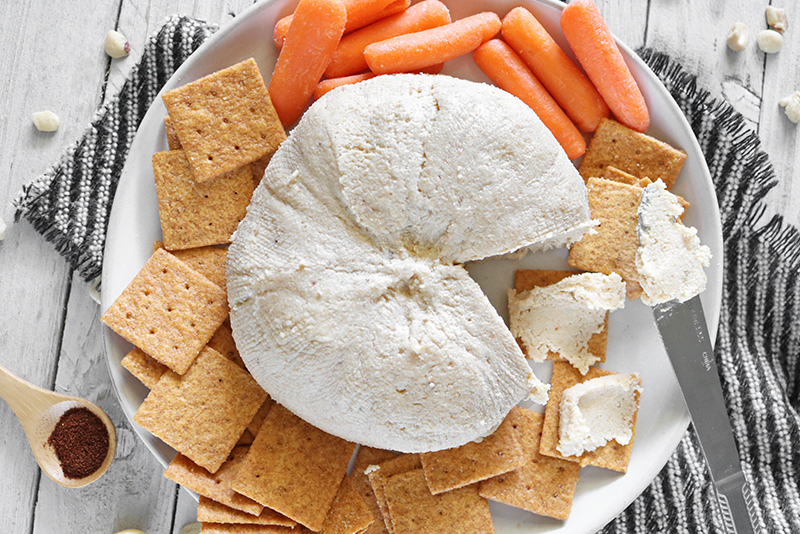 Add a bit of tang with chunks of vegan cashew cheese. Pair it with crunchier toppings, like raw vegetables or roasted chickpeas, for a satisfying combination of textures.
12. Nutritional Yeast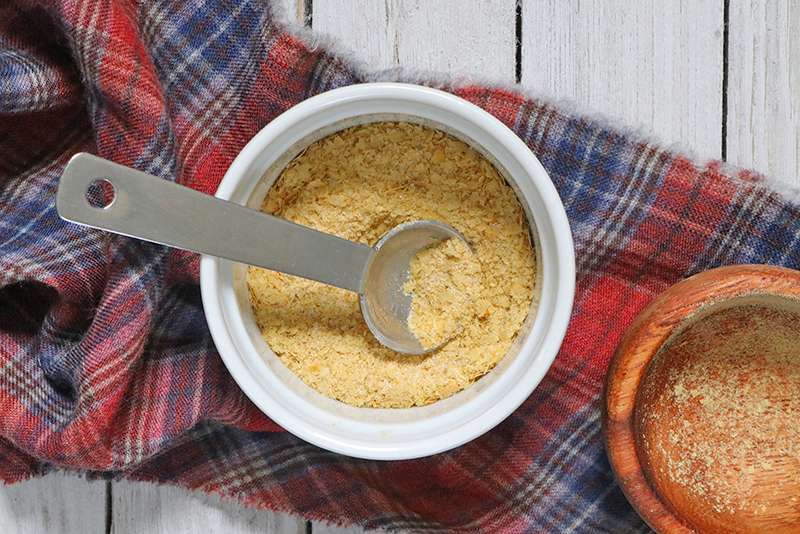 Satisfy your cheesy cravings with a bit of nutritional yeast. You can mix it into the mashed avocado or sprinkle it on top.
13. Salsa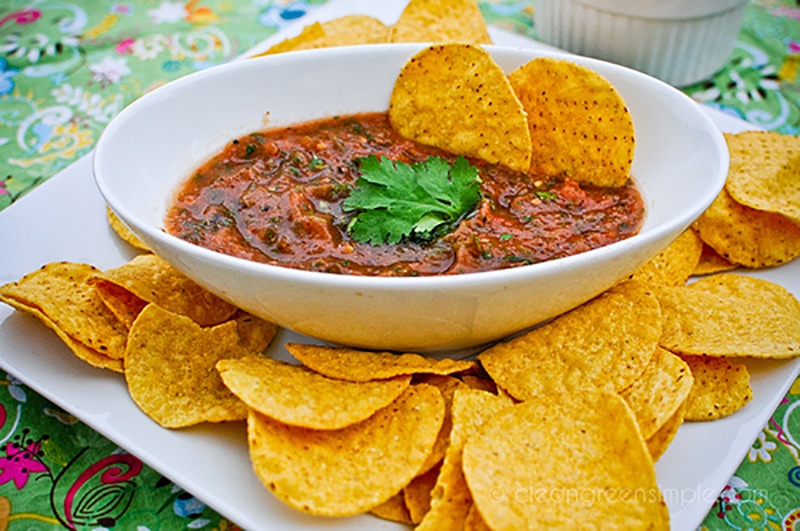 It's no secret that avocado and salsa go hand in hand, so you'll definitely want to try this combo. Use your favorite store-bought salsa or try our roasted tomato salsa recipe.
14. Baked Beans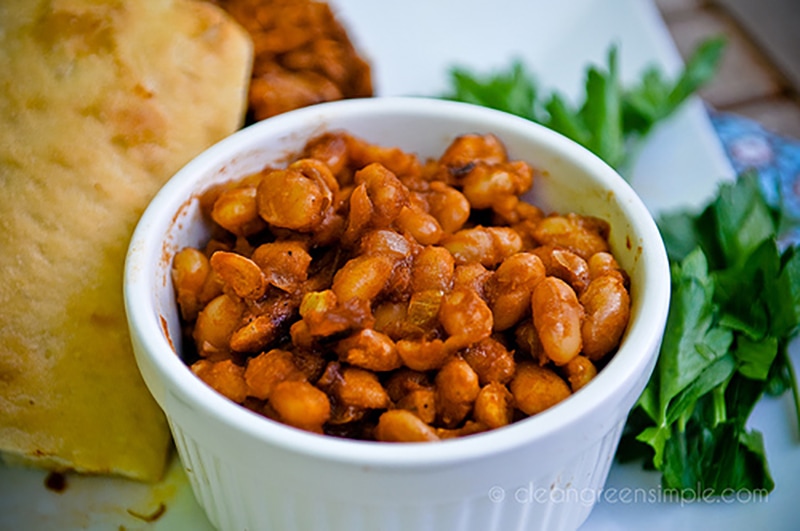 This one might seem a bit unusual, but it's surprisingly delicious. You can find vegetarian baked beans in cans, but if you want a vegan option, make baked beans at home instead. How's that for healthy comfort food?
15. Crispy Tofu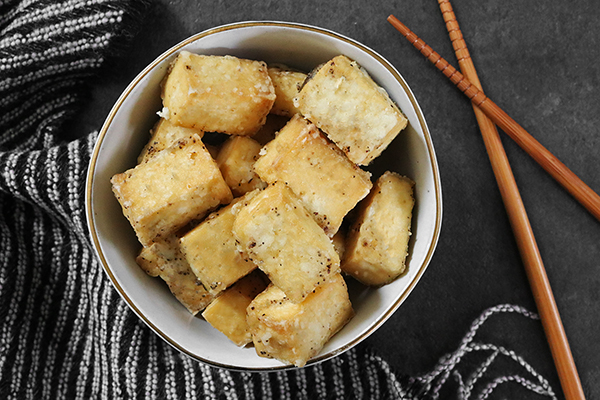 For another way to bulk up your toast, add crispy baked tofu. You can even toss the tofu with your favorite sauces, like BBQ or teriyaki sauce.
16. Balsamic Vinegar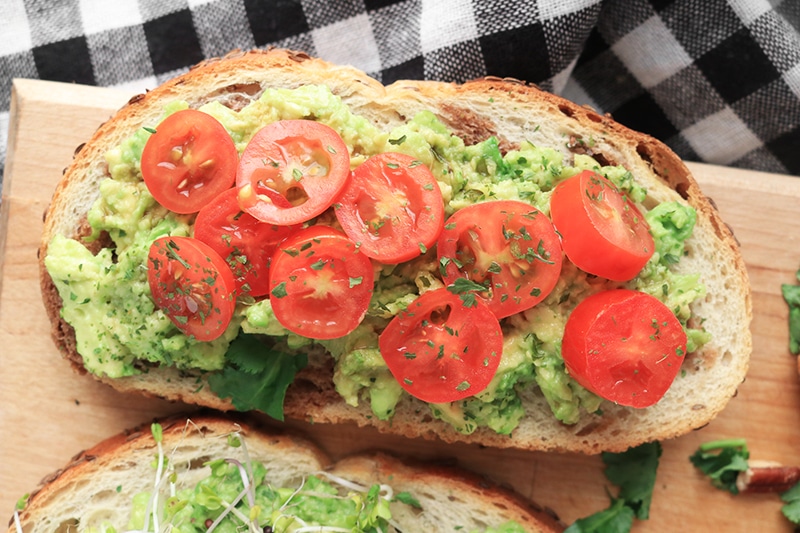 Turn your avocado toast into a fancy brunch dish with a bit of balsamic vinegar. It's exceptionally delicious with sliced tomatoes or strawberries with basil. If you eat a vegetarian diet, add chunks of mozzarella or feta too.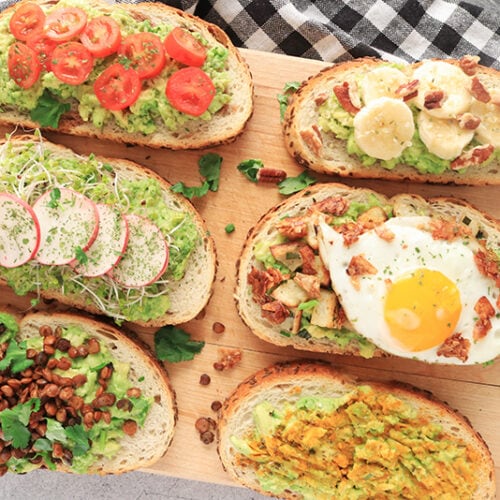 Best Avocado Toast (16 Topping Ideas!)
Avocado toast is one of the most versatile meals you can make. Start with our best avocado toast recipe as the base, and add your favorite topping to customize it for breakfast, lunch, dinner, or snack.
Click stars below to rate, or leave a full review in the comments
Print
Rate it Now
Pin Recipe
Ingredients
2

slices

bread

1

avocado

ripe

2

tablespoons

vegan butter

or olive oil

½

teaspoon

garlic powder

omit for sweet avocado toast

Salt and pepper

omit for sweet avocado toast
Instructions
To each slice of bread, spread vegan butter on both sides. Place in the toaster oven. Toast for 5 minutes or until golden brown.

You can also use your standard oven. Preheat the oven to 350 degrees Fahrenheit, then place the slices of bread on a baking dish. Bake for 5 minutes or until golden brown.

While the bread is toasting, cut the avocado. Add the flesh to a bowl and mash it with a fork. Add the spices, if using, and mix well.

Spread the mashed avocado on top of each slice of bread. Add your desired toppings and enjoy immediately.
Notes
Nutritional information for the base avocado toast recipe is a rough estimate automatically calculated by the Spoonacular food database.
Nutrition
Calories:
641
kcal
|
Carbohydrates:
46
g
|
Protein:
10
g
|
Fat:
50
g
|
Saturated Fat:
9
g
|
Trans Fat:
1
g
|
Sodium:
486
mg
|
Potassium:
1103
mg
|
Fiber:
16
g
|
Sugar:
5
g
|
Vitamin A:
1364
IU
|
Vitamin C:
20
mg
|
Calcium:
103
mg
|
Iron:
3
mg